Like any group of families our lot lived lives rich in stories, misdemeanours, accidents, pastimes, tragedies, romances, achievements, scandals, fame, crimes, heroism, quirks, humour...Well, all the things that make up all our lives. This menu bar will usher you into their world. You will find that we have a lot more going on over several hundred years than might be imagined from a family originating in the agriculture of mid-Devon.


Some family trivia?
What was the story about the vicar, the prostitute and the Freemasons?
What was the tragedy of West Chapple Farm?
Who were the family rugby and cricket internationals?
How did cousin Jack Hayden cook the last meal of Princess Elizabeth?



Wrestlers?

Which of our families produced two swindling MPs, a murder victim and the captor of a celebrated bandit?
Why was a Plymouth street named after a student nurse, my first cousin, once removed?
Who allegedly ran most of the way from Exeter to London for a fight?

?


Which of our family was killed at the Battle of Hastings?
What was the connection between a Sandford WAAF and the Cherokee Trail of Tears?
How does Corrie's Suzie Birchall relate to a nineteenth century fraudster and our families?



Tudor statesman?


Who snapped when he narrowly escaped the North Devon Savages?
Why would you have second thoughts if our Crocker in-law William Mordey asked you to drop in?
Who was the Chartist rebel who wrote Songs for the Nursery?
Did suicide run in the clockmakers' family?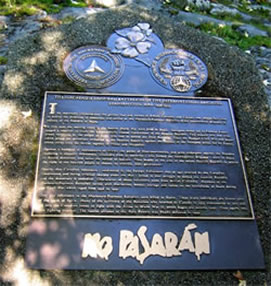 The answer to these questions and a whole host of other facts, both mundane and marvellous, can be found in these pages that explore the lives of our family members.
Relative Celebrity looks at those relations who are known for their lives or deeds beyond their family and parishes, from the distant past to the 20th century. A Criminal Past exposes family members who have fallen foul of the law - some unfortunate, and some I'm afraid just plain nasty.
Family members with artistic genes include writers, painters and performers, architects, actors and photographers, with all kinds of art, ranging from highbrow to popular.
And one could say that the sportsmen and women we have described here similarly represent many tastes and levels from professional to enthusiastic amateur, and from local to international stars. We include sports whose popularity has waned, as well as one that is waxing again currently...
Pot pourri is as the name suggests, a mix of stories, "factoids" and titbits about the family. Some romance, some scandal, tragedy, horror, the sublime and the ridiculous. I'm always looking for stories to include here, so anything out of the ordinary or charming, please do send it to me at: